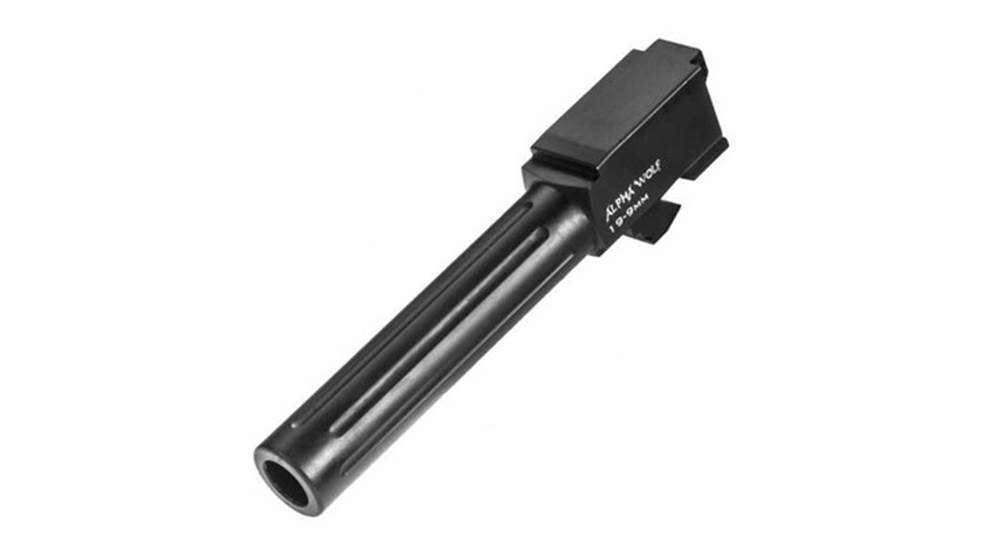 Amp up your Glock with an AlphaWolf barrel from Lone Wolf Distributors.

Lone Wolf Distributors expanded its lineup of pistol-caliber carbines in 2019 with a new model in .45 ACP.

Looking for aftermarket parts that will improve upon perfection? The Lone Wolf AlphaWolf stainless-steel Glock extractor is a must-have then.