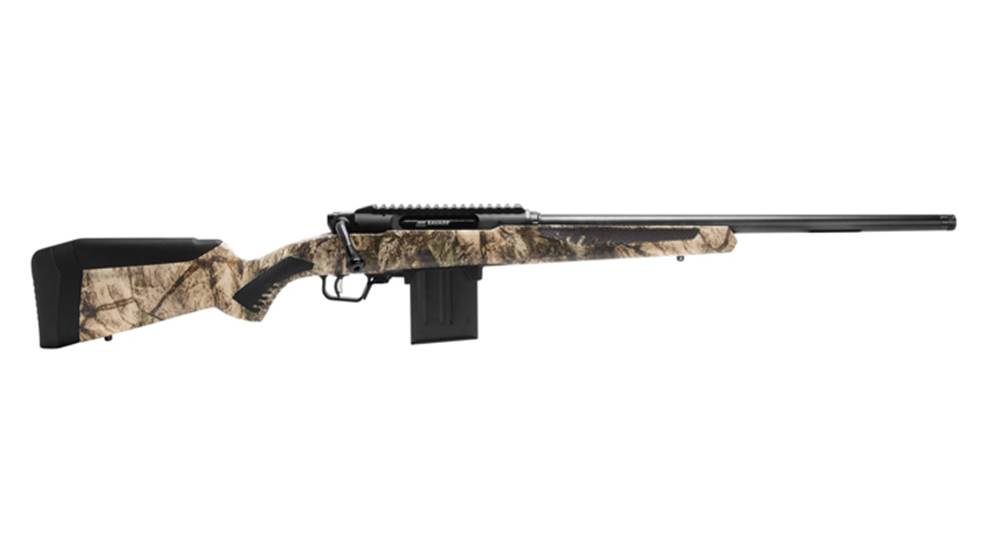 Savage Arms is introducing the Impulse, a new line of American-made rifles that feature a unique straight-pull action that changes the basic function of the conventional bolt into one fast and easy-to-use movement.

With all the news about the recent sale of Savage Arms, we wanted to clarify exactly what was happening with this uniquely American company—so we toured the factory with the new president.

After announcing its intention to sell Savage Arms in 2018, Vista Outdoor announced that it has sold the company in a management-led buyout headed up by current Savage Arms President and CEO Al Kasper.