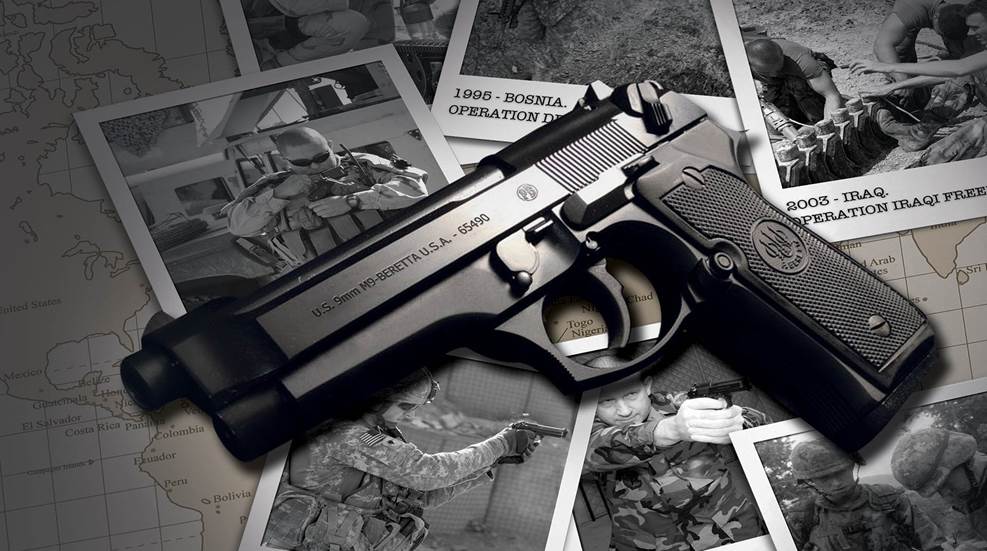 The first week of September closed a chapter on small arms for the United States military, as Beretta USA shipped its last M9 to the U.S. Military. 

A trio of companies have recently entered or expanded their offerings in the commercial ammunition market.

NATO has officially standardized the 5.7x28 mm caliber, the third cartridge from the designers at FN to receive the critical designation.

If you're new to the shooting world, there are a lot of things that can be confusing about ammunition, firearms, and calibers. Here's a guide to help ease some confusion.