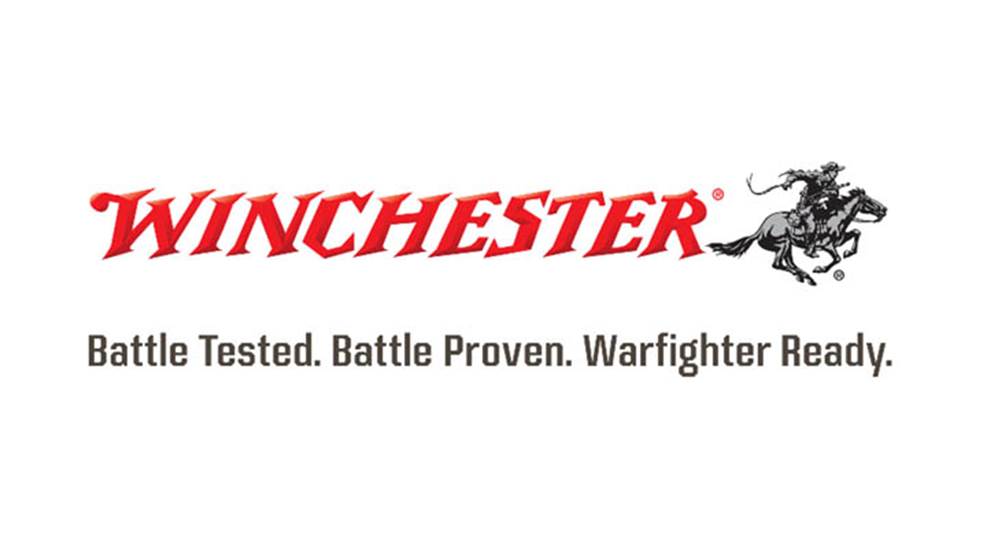 Winchester Ammunition announced late last month that it has been selected by the U.S. Army as the second-source provider for small-caliber ammunition.

Brad Fitzpatrick rounds up the best new rifles for 2021, which include ARs, long-range rifles, and more.

SAAMI recently announced that it has accepted three new cartridges, included the 6.5 Weatherby RPM, 6.8 Western, and .277 Fury from SIG Sauer.