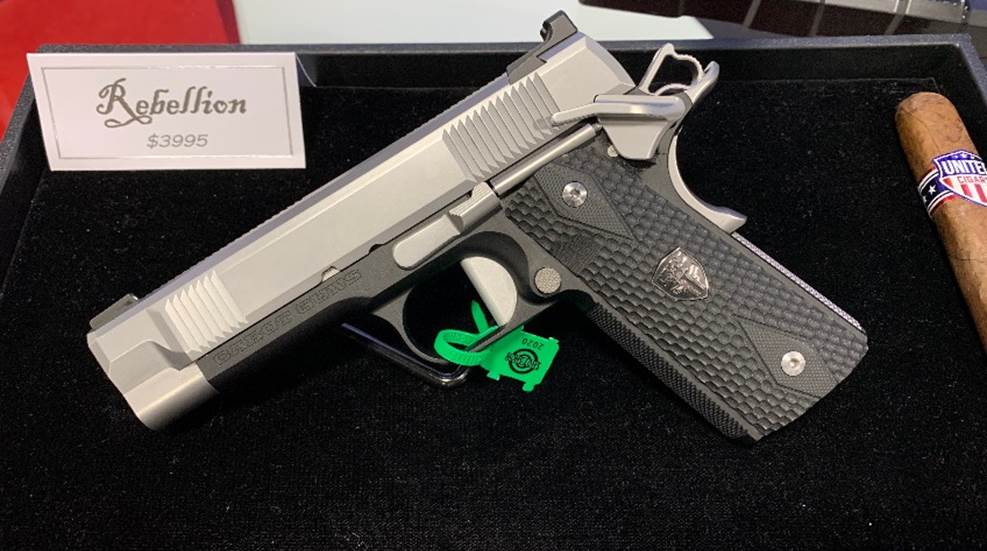 Well, we finally made it to the end of SHOT Show 2020. Here are the final five neatest things seen on the show floor at the Sands Convention Center.

With a number of updates over the company's previous model, the ATN X-Sight 4K Pro brings enhanced optical capabilities to both hunters and target shooters.

Whether you're equipping your home-defense AR-15 or outfitting a long-range precision rifle, this roundup of 2018's newest tactical optics will have an option for you.

One of the most exciting areas of the optics market is the night-vision and thermal corner, where companies continue to innovate and reduce costs, making this ground-breaking technology available to consumers.