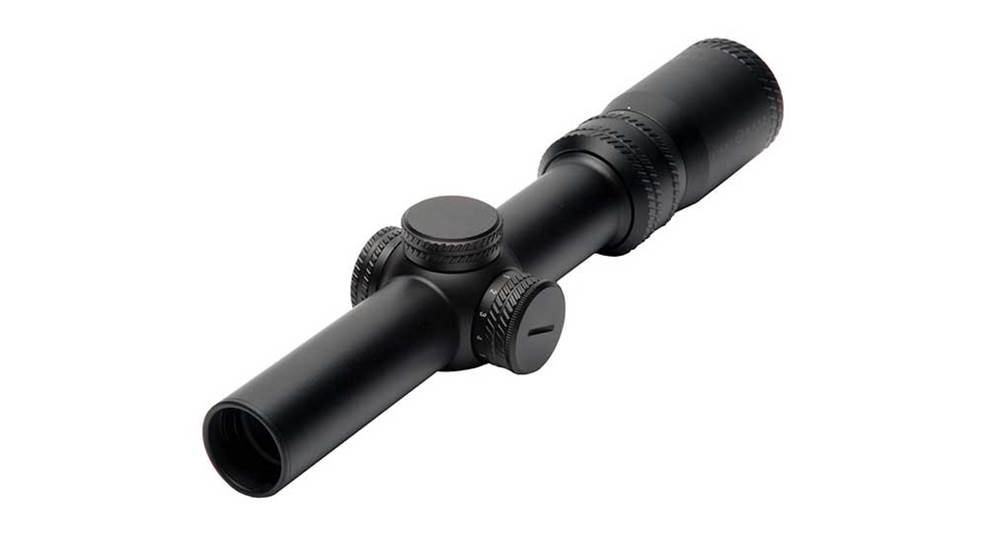 Three optics are offered in the all-new Sightmark Citadel riflescope line, each one designed as an affordable option packed with features demanded by today's top-level shooters.

Choosing the right optic for your rifle can be a tricky proposition; don't automatically assume that bigger is better.

Thanks to Ohio Ordnance Works, the venerable BAR is ready for a second century of service.

For the dedicated long range shooter, optics of the highest quality are a serious investment. Leupold's excellent VX-6 series now has a long range addition that's worth investigating.