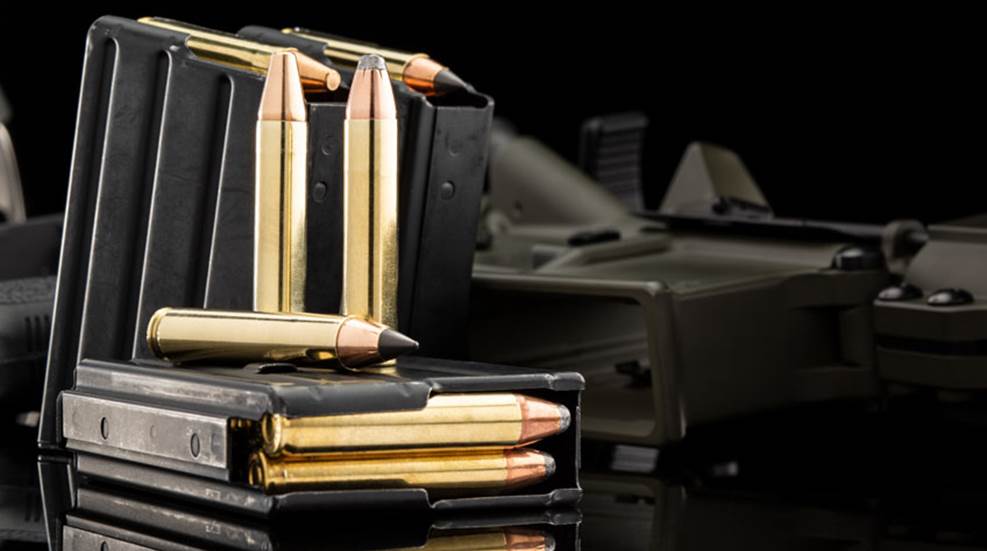 Designed with the AR-15 in mind, the new Winchester 350 Legend fills a gap between long-range performance and short-range power in an affordable cartridge that works equally well out of a semi-automatic or bolt-action rifle.

Western Powders offers its first, long-awaited resource for reloaders with the launch of its first-ever Handloading Guide.

Wildcat cartridges are the ultimate example of gun enthusiasts' quest for perfection.

Two things that are very rarely said together are "Sharps Rifle" and "AR-15."