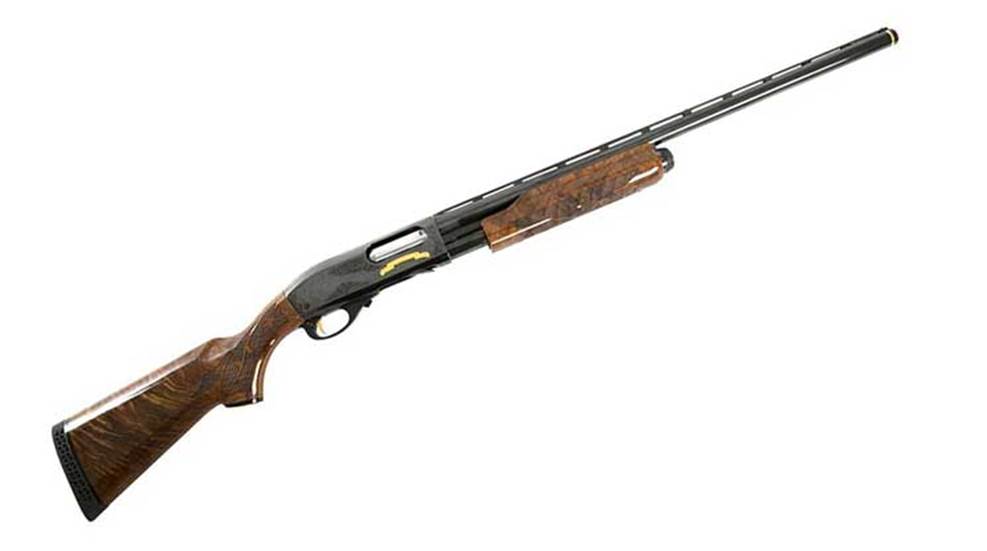 Remington has agreed to donate a portion of its sales of 200th anniversary guns to the National Rifle Association.

For 2016, Remington introduced a line of commemorative 1911s to celebrate its 200th anniversary.

Our nation's anthem is 200 years old today. Celebrate with the Smithsonian at the National Mall in Washington, DC.