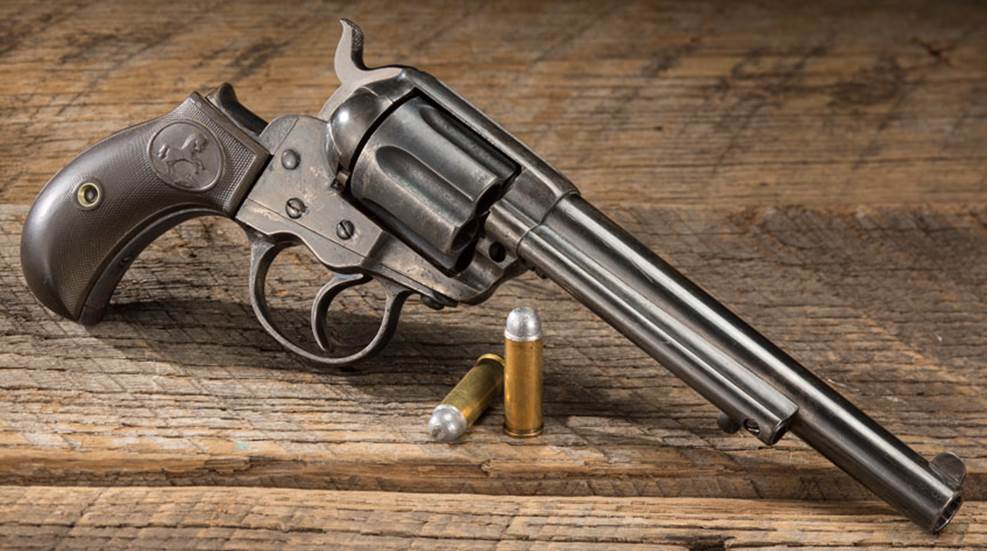 The origins of today's .41-caliber pistol are older than you think. Here's a look past the .41 Mag. of Smith & Wesson fame to the .41 Colt developed in the late 19th century.

Firearms and related goods have appreciated in recent times. Here are some extreme examples that might cause you re-examine just what you consider "precious metals."

Notoriety sells—sometimes. Depending on who's offering the advice, owning firearms strictly for investment purposes is not usually portrayed as having the positive financial returns of blue chip, dividend-paying stocks.

Returning to its handgun-manufacturing roots, Remington's R1 combines the company's craftsmanship with a classic version of the venerable 1911.