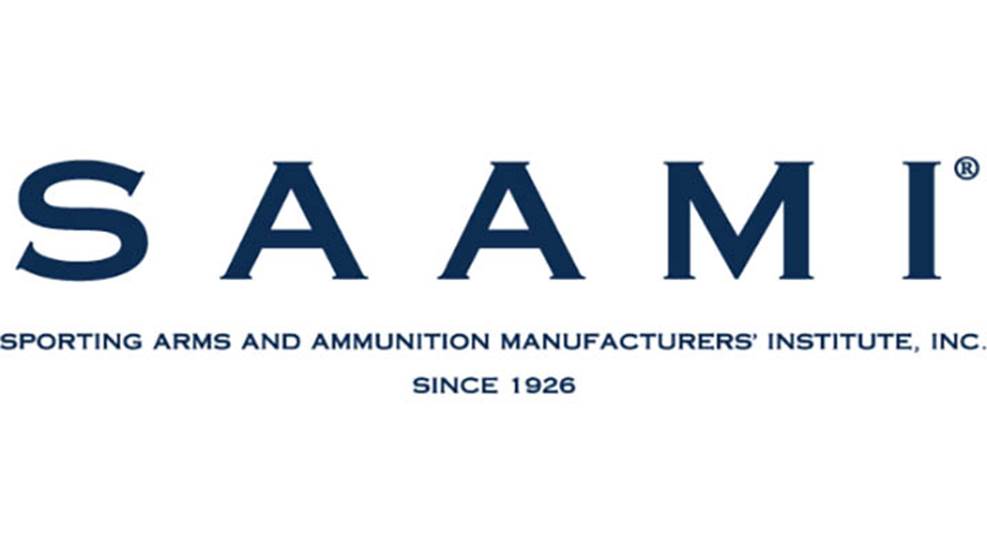 SAAMI recently announced that it has accepted three new cartridges, included the 6.5 Weatherby RPM, 6.8 Western, and .277 Fury from SIG Sauer.

Eric Conn takes a look at SIG's new Cross Rifle chambered in 6.5 Creedmoor, which serves as a crossover between lightweight hunting and precision rifle.

SIG Sauer is rolling out a pair of commercial loads in the cartridge it designed to accompany its firearms currently under consideration for the U.S. Militaries Next Generation Squad Weapons competition.

SIG Sauer expanded into yet another market niche with the launch of its all-new CROSS bolt-action rifle.