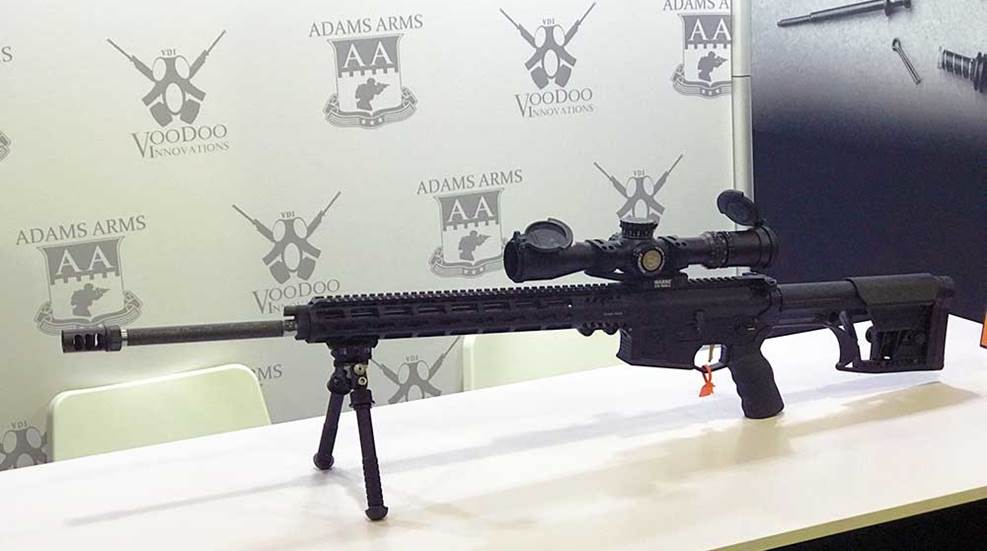 The new Adams Arms P3+ rifle combines stand-out products from a few manufacturers to produce a lightweight precision rifle.

Precision rimfire-rifle shooters have a new competition gun in the MasterPiece Arms MPA 22BA bolt-action rifle, which is built for high-performance use.

Federal Premium now offers Berger bullets in target loads for precision rifle shooting. See the details here.

Cody Carroll, Director of Operations for Magpul Dynamics, explains how to properly prepare for and shoot from the prone position.