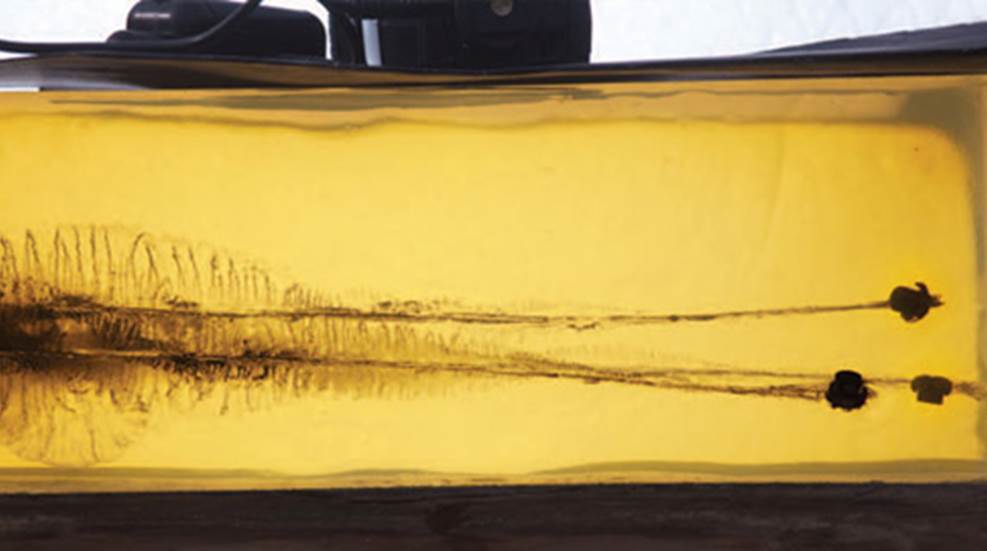 We talk about it all the time, but is over-penetration really something we should worry about in a self-defense situation?

Proven in an actual FBI shootout, one-handed shotgun manipulation is an advanced technique that can make the difference between life and death.

A pump-action shotgun requires specialized training to run from the ground. You'll want to master these skills should you trip over something when responding to that bump in the night.