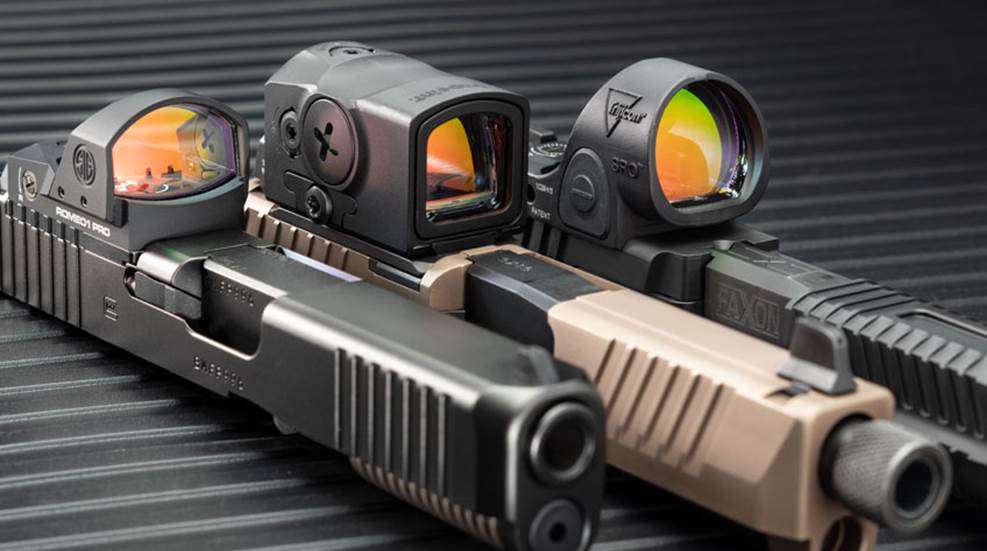 Pistol-mounted red-dots are hot and getting hotter. We take a look at three new offerings available for this exploding optics segment.

Figuring out the best way to carry a handgun is as important as choosing the handgun itself. Here are 30 solid holster options on the market today, all designed for comfortable concealed carry.

Though appendix carry still spurs a debate within the firearm community, there's no doubt that many companies have stepped forward to offer great EDC holsters for it. Here are five solid options.