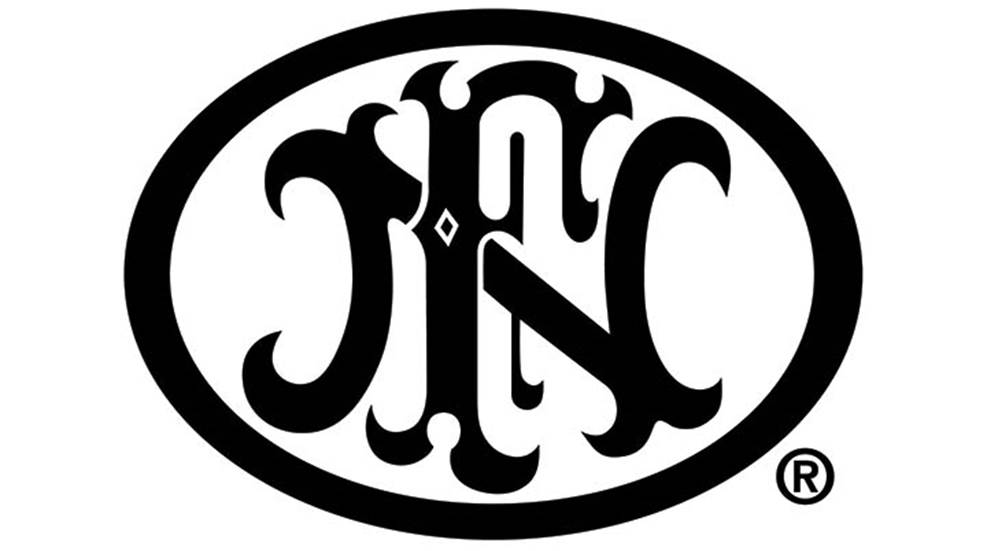 FN America launched a Forged from Freedom program to help honor military servicemen on Veteran's Day. Guy J. Sagi has the full story.

Elaborate engraving, inlays and bright embellishments were once the signature touches of custom guns, but standing out in the crowd or serving as the safe's crown jewel is no longer the exclusive mission.

If you've ever wondered how fast "Gunny" R. Lee Ermey can whip card-carrying union construction workers into shape, here's your chance as a Purple Heart recipient's home undergoes renovation.

Shooting Illustrated's 2010 Golden Bullseye winner for Best Optic gets a new customer.