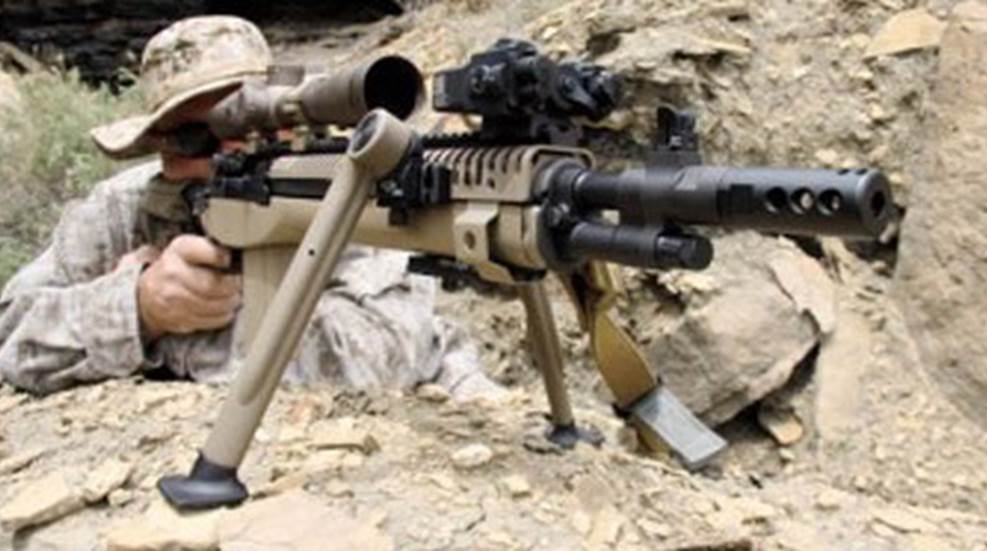 Long shots across the desert sand have breathed new life into the battle rifle, and civilians can build their own, modern version. (Photo by Gary Paul Johnston)

The June issue of Shooting Illustrated, on newsstands now, covers two new LCR options from Ruger, along with a big-bore sized for carry in the new Redhawk.

Faxon Firearms is donating an ARAK-21 rifle in a special drawing, where 100 percent of the proceeds go to help victims of Hurricane Harvey.

Our annual awards honor the best of the best in the firearms industry—and this year's list of recipients is no exception.