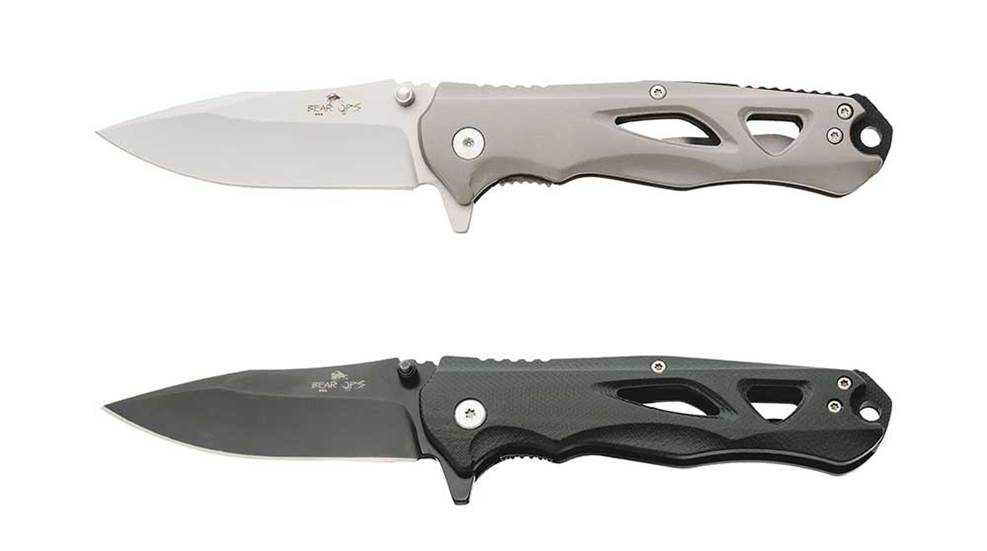 Made at the company's Alabama manufacturing facility, the Bear & Son Bear Ops Rancor II lineup features several models built for everyday use.

Bringing Buck Knives into the realm of modernized everyday-carry knives, the company launched its line of Sprint series knives, available in Select and Pro versions with a number of enhanced features demanded by today's consumers.

The TCP-9 Tactical Pen from TAC5 contains a few hidden surprises that make it an innovative piece of EDC gear.