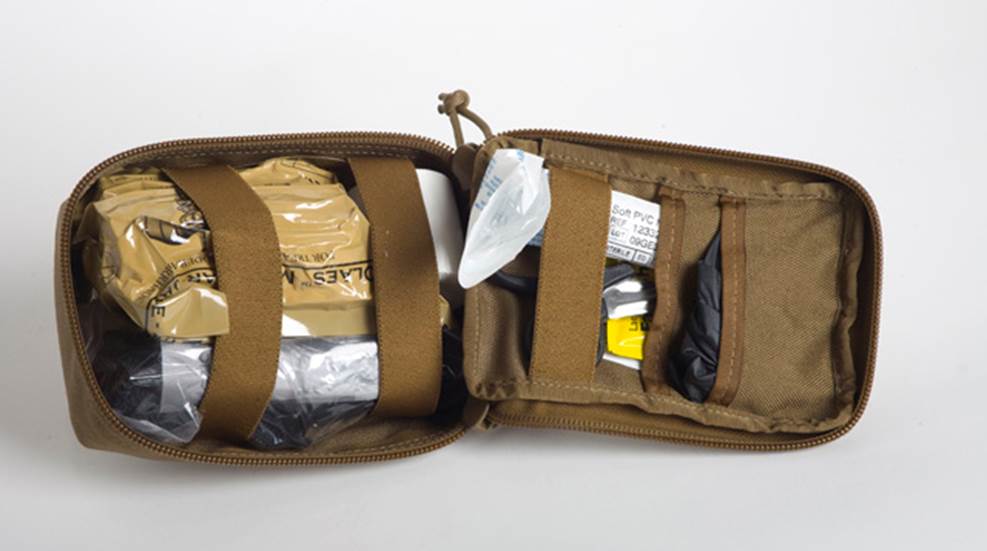 Throwing an individual first-aid kit into your shooting bag might save your life. Here are some tips on the key items to include in your IFAK.

If you're committed to having a concealed-carry gun every day, then it's worth considering other EDC gear for daily carry, such as a tourniquet. Here's some background on this handy emergency tool.

Here are three must-have daily-carry items to consider having on your person whenever you venture outside the home.

Whether you're just starting out, replacing some worn-out gear or looking for something new, there are a lot of important items that go into a range bag.