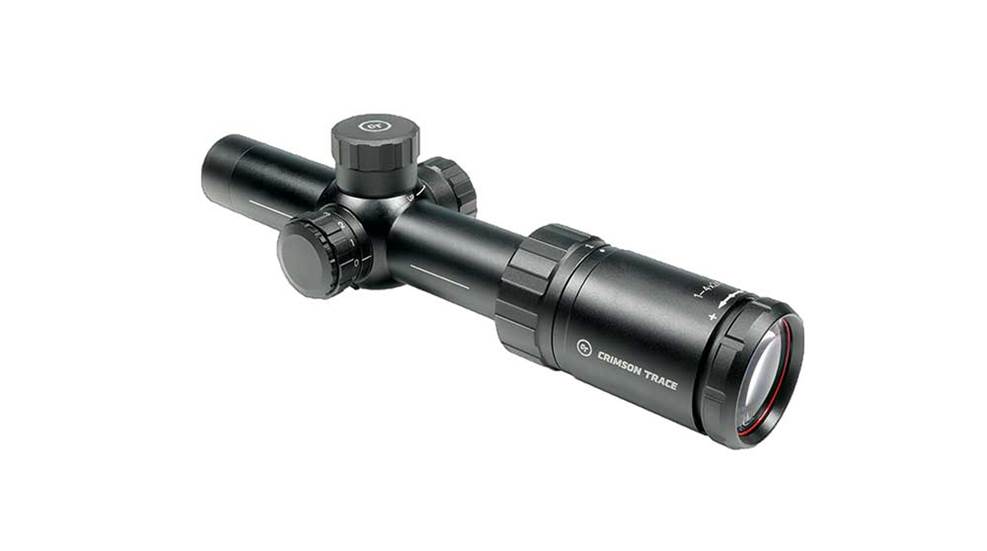 As Crimson Trace begins rolling out its new line of riflescopes, we got a chance to work with its CTA-2104 model, and we liked what we saw.

Got a workbench? Need a handy way to secure your AR for cleaning or maintenance? Ergo Grip's Spike Block may be just the thing you need.

Learn how to boresight your optic quickly without using a laser or collimator.