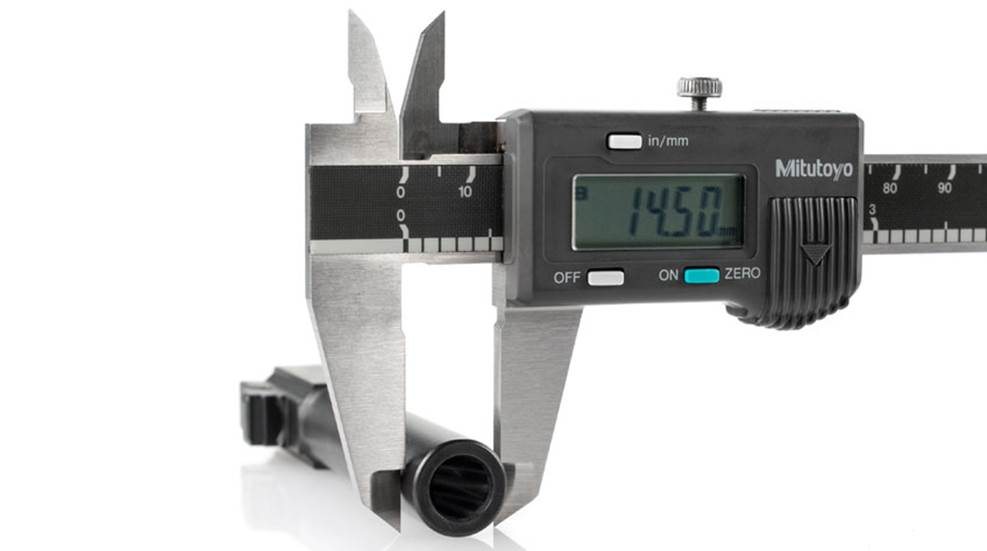 With the recent move away from the .40 S&W to the 9 mm within the law-enforcement community, there are many agency-owned trade-ins for ridiculously low prices. Here are the issues with converting a trade-in .40 to 9 mm.

If the optic on your AR-15 suddenly goes down, what kind of backup iron sights should you have on your rifle?

Are 1911 pistols drop-safe? Here's one reader's experience, along with an explanation of the Series 70 firing system.

In this Tech Wisdom column, George Harris talks about the quality of a red-dot scope. Here's how you can ensure your red dot is trouble-free.