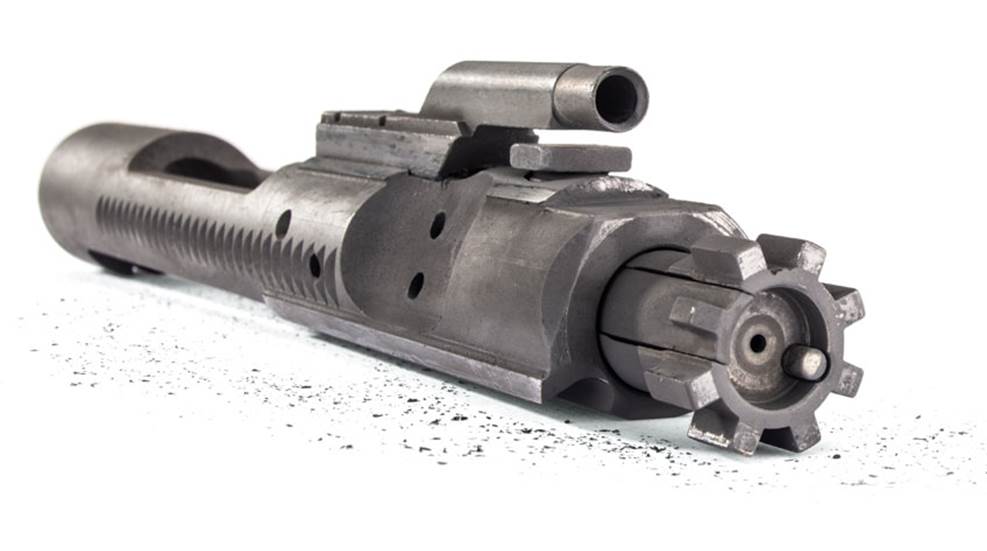 While instructing several students how to operate an AR-15-style rifle, it failed to fire several times when the trigger was pulled.

What do you do when your 1911 hammer falls to the half-cock notch? George Harris answers in his Tech Wisdom column.

I own and run a small gun shop and repair business in the Northeastern United States, catering mostly to handguns. The majority of my customers are law enforcement and armed citizens carrying a gun for personal protection.

I am a reloader and have to admit I use my brass as long as possible. Usually, the case necks split before I throw the brass away, but this time only half of the case came out—leaving the front half in the chamber.