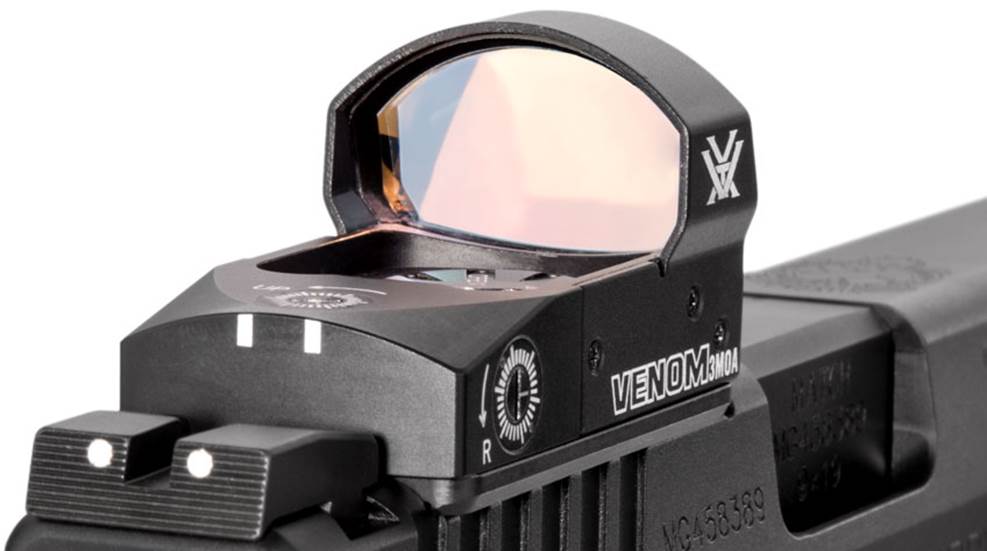 Miniature red-dot sights have become popular options to add to the slide on a handgun, but what's the best way to mount it and can you incorporate back-up iron sights? We answer the question here.

Single-action revolver shooters have a great love for Bisley-style grips, due to its unique fit that helps to absorb recoil from heavy loads. Here's how to convert your wheelgun to this comfortable setup.

A good variety of 9mm semi-automatic pistols will feed nearly any 9mm ammo without issue. When it comes to 9mm revolvers, though, owners must be careful with ammo selection.

I like to shoot a lot. With the price of ammunition what it is, especially .45 ACP, I'm looking to lower my costs by buying a pistol conversion kit or springing for the price of a new gun and shooting less-expensive .22 LR ammunition.