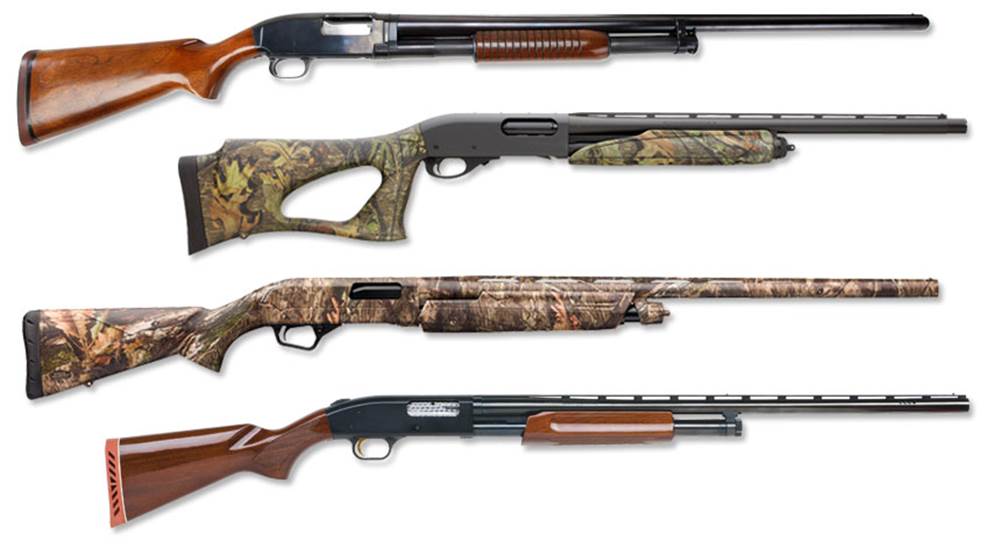 If all you have for home defense is a hunting-oriented scattergun, there are modifications you can easily make to improve its defensive capabilities.

While shotguns are a go-to platform for home defense, the excessive recoil of many heavy-hitting 00 defense loads can prevent people from practicing. Here are some tips for dealing with your shotgun's kick.

From single-action revolvers to large-format pistols, guns continue to fly off shelves. Concern over societal unrest combined with production delays caused by the pandemic have amped up demand and new inventory is only now arriving in stores.

From AR-15-type rifles, bullpup shotguns, and lever actions to long-range precision rifles, we round up the hottest new long guns for 2021.