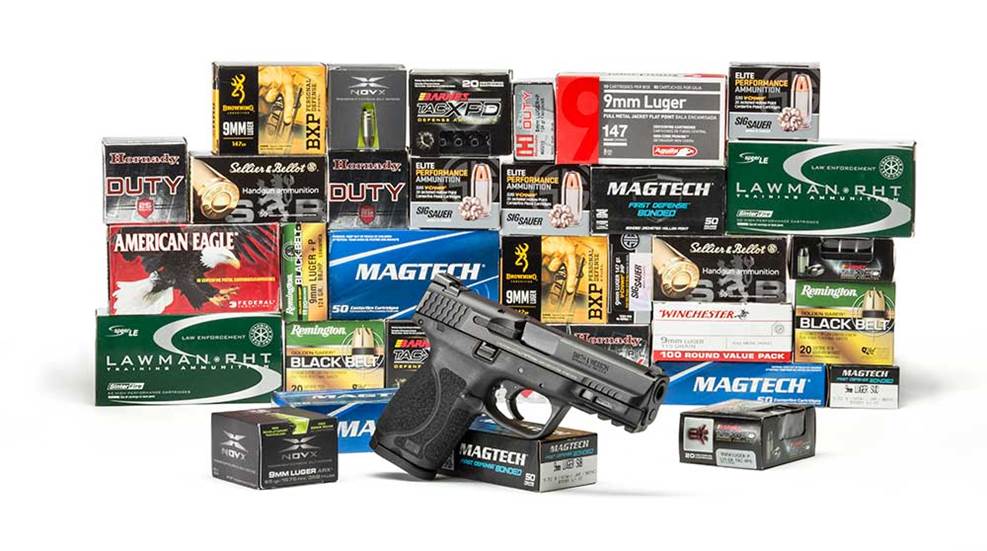 The revamped Smith & Wesson M&P M2.0 Compact has a host of upgrades designed to aid shootability, but can it go the distance? Stay tuned to Shooting Illustrated to find out!

The latest 1911 pistol from DoubleStar is ultra-reliable and well-designed. Called the PhD, it's a smart choice for home defense or carry.

Are the savings you reap from purchasing less-expensive ammunition worth it when it comes to performance?

Given the shortage of ammunition, surplus M80 Ball ammo and its civilian equivalents may be your only choice for .308 Win. practice. Here's how nine options perform.