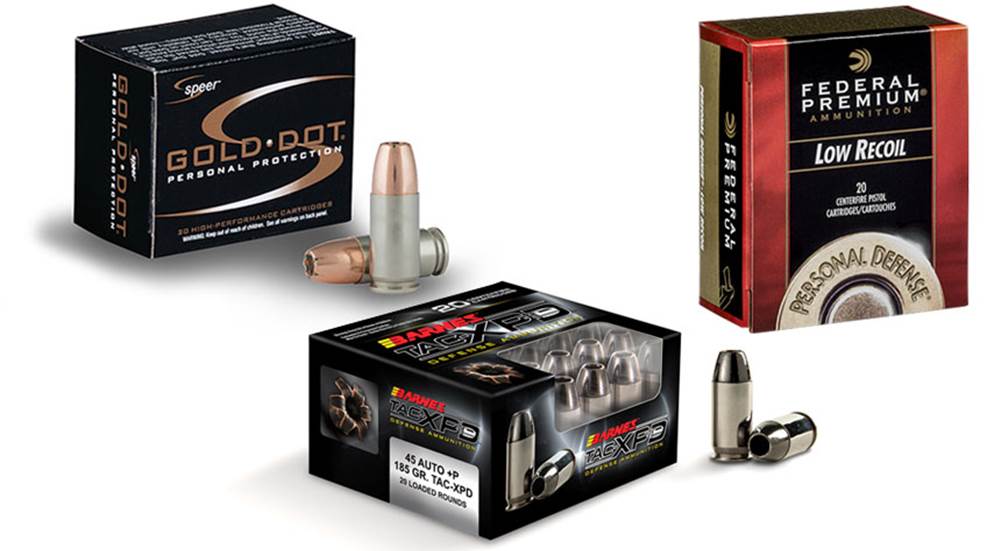 Ever wonder what loads the experts carry in their personal-defense guns? Here are some of the choices of Shooting Illustrated's editors and contributors.

We talk about it all the time, but is over-penetration really something we should worry about in a self-defense situation?

Many of today's handguns have a short-reset point, where the trigger mechanism "resets" at a shorter point to allow for a shorter trigger pull. Should you take advantage of this feature? See what the experts say.