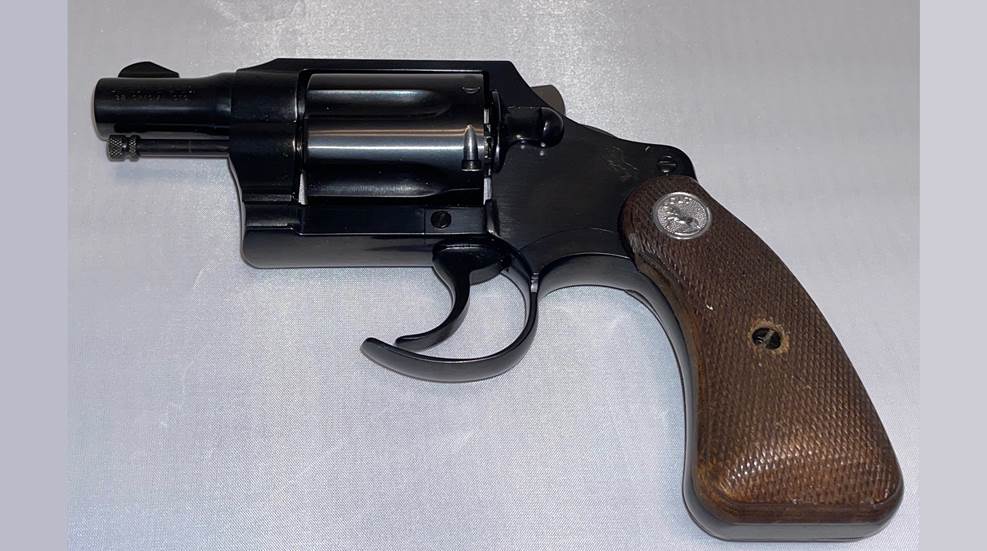 Got a gun with that has seen better days? Perhaps Grandpa's favorite gun was obviously "well loved?" Talented gunsmiths and other artisans are out there who can give your favorite firearm a much-needed face-lift.

Safety is always key when you are unfamiliar with a new firearm.

Every once in a while, we can appreciate a true work of art in the firearm world. In this case, it's the fine 1911s coming out of Tyler Gun Works.