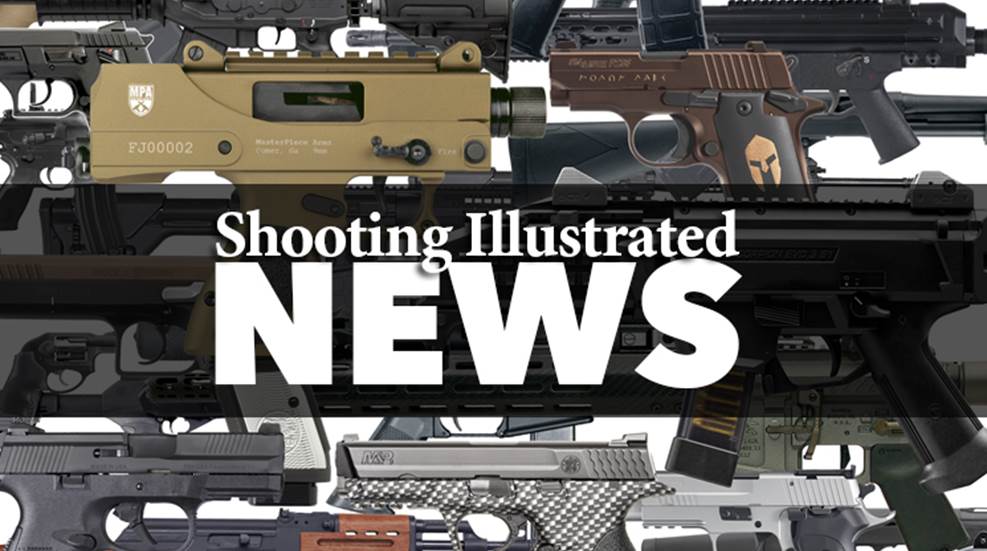 The U.S. Army's Mobile Marksmanship Training Team is devoted to ensuring that our armed forces, particularly our reserves, receive top-notch training.

A hair-raising encounter on the banks of the Missouri River in the early 1990s demonstrated the effectiveness of having a self-defense tool, even if it's just a black-powder revolver.

Properly desensitizing yourself to things that could be perceived as an active threat allows you to respond quicker to danger.