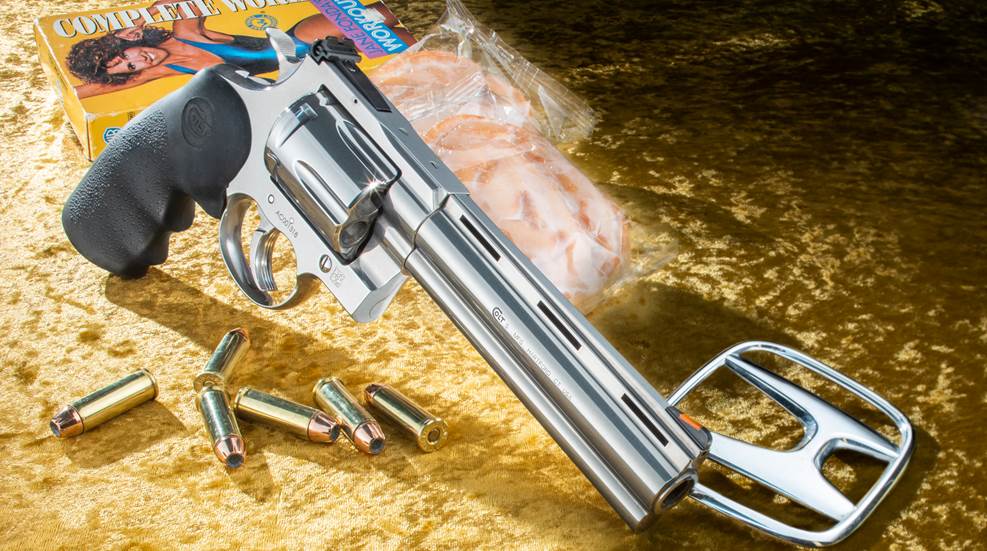 We cannot lie: Colt's latest revolver oozes class—and power. The new Anaconda is impressive and tough.

Colt recently reintroduced the Anaconda, the latest in its revamped Snake Gun revolver series.

Today on "I Carry" we have a special Independence Day Spotlight on uniquely American firearms. From large-format pistols to massive revolvers and bespoke 1911s, these are some truly American firearms.