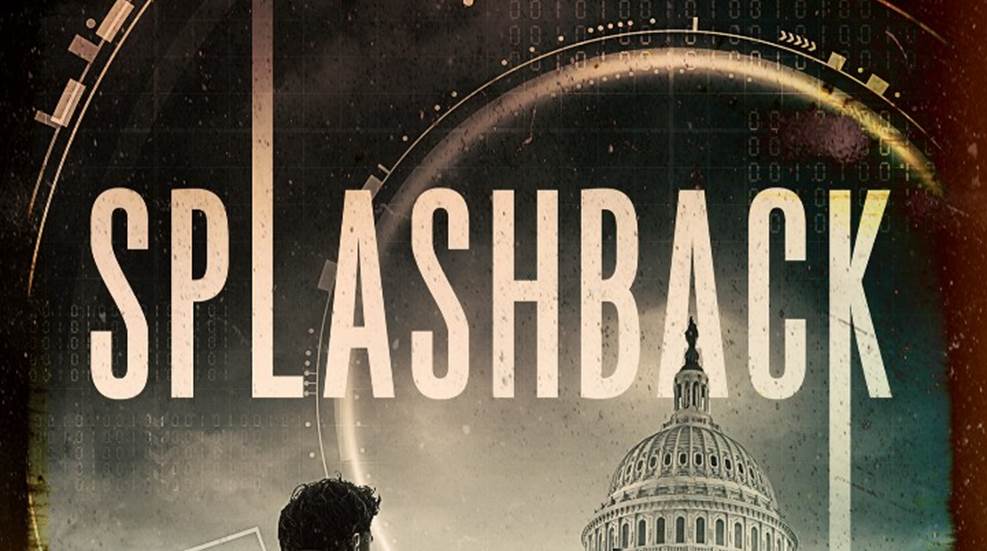 Who couldn't use a little escapism in today's hectic world? James Tarr's "Splashback" is a great read--that gets guns right.

Ready for pre-order, the 41st edition of the Blue Book of Gun Values will become available next month.

A Marine gives his thoughts on "Lava Dawgs," a vivid account of the second battle of Fallujah during the Iraq War.