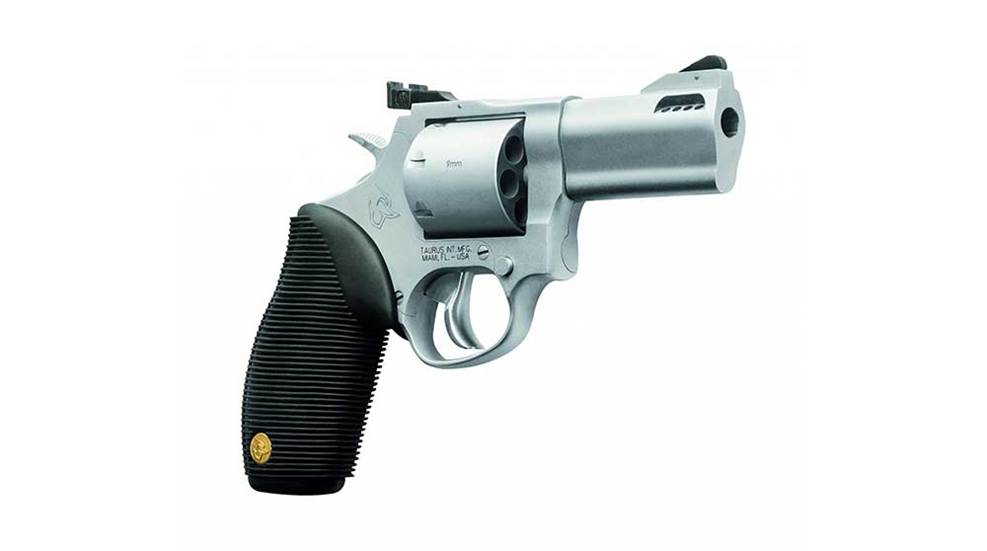 The new Taurus 692 revolver offers a unique multi-caliber capability rarely seen in the firearms industry to date.

Taurus now covers its newly made firearms under the company's revised Limited Lifetime Warranty policy. See the details of the new coverage here.

Revolvers have long been popular guns for concealed-carry and personal protection, and the latest introductions in the category in 2018 continue a successful trend.

Handgun manufacturers stepped it up in 2018, flooding the market with a host of new options, from 1911s to revolvers to today's latest concealed-carry guns. See which of these belong in your collection.