by
posted on August 7, 2021
Support NRA Shooting Illustrated
DONATE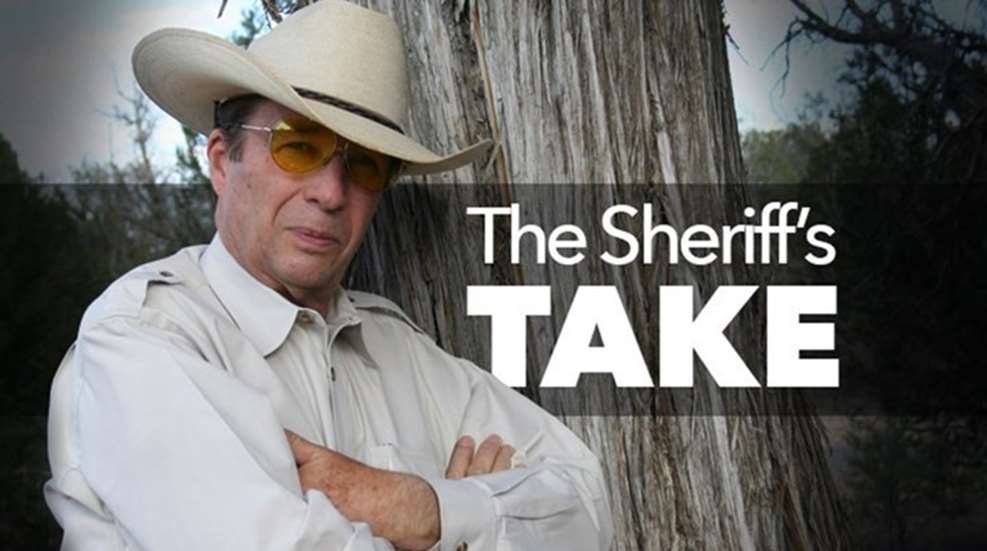 The two officers were on evening patrol in a medium-sized city. We'll call them Officers Smith and Jones, since that is not their real names. But what they were about to experience was entirely too real.
Officer Smith was the department's top shot. He regularly scored highest in the department qualifications and nearly always came out on top in the various impromptu matches that shooters like to hold. Jones, on the other hand, was just an average pistol shot; if he tried really hard, he could break into the top 25 percent, but that didn't happen very often.
On this evening they stopped a speeder who was also driving a little erratically. For this reason, both officers approached the violator's vehicle. The violator immediately exited his car and started shooting at the officers. He only got off two shots when Officer Jones dropped him with two well placed shots of his own. 
Officer Smith—the department shooting champ—had not fired a shot. In fact, he had not even drawn his handgun. When later debriefed, Smith said that it had all happened so fast and it was, in fact, something that had never happened to him before.
The point I would make from this shootout is that, while marksmanship is a lofty goal, it is only one part of the personal defense objective. We should all strive to be the best shots that we can possibly be, but we should work just as hard to develop a true combat mind set. Officer Jones, for whatever reason, was more tuned in to what was going on and seems to have been much better prepared for dealing with the worst-case scenario.
When a bad deal looks like it might go down, you and I should be keeping a close eye on its source. And we should be asking ourselves what could possibly happen and what can we do about it. It may be that, because we are alert to trouble, we have time to simply get away from it. 

Or, we may realize that we just have to get ready to fight. The biggest danger is when we toddle along in our own little world and suddenly discover that the fight has already started. That puts us so far behind that, like Officer Smith, we don't have time to react—and we may not have an Officer Jones there to save our bacon.
That is truly what Condition Yellow is all about—I don't want trouble but I know that it can happen today and I am alert so that I can deal with it quickly.