by
posted on September 23, 2016
Support NRA Shooting Illustrated
DONATE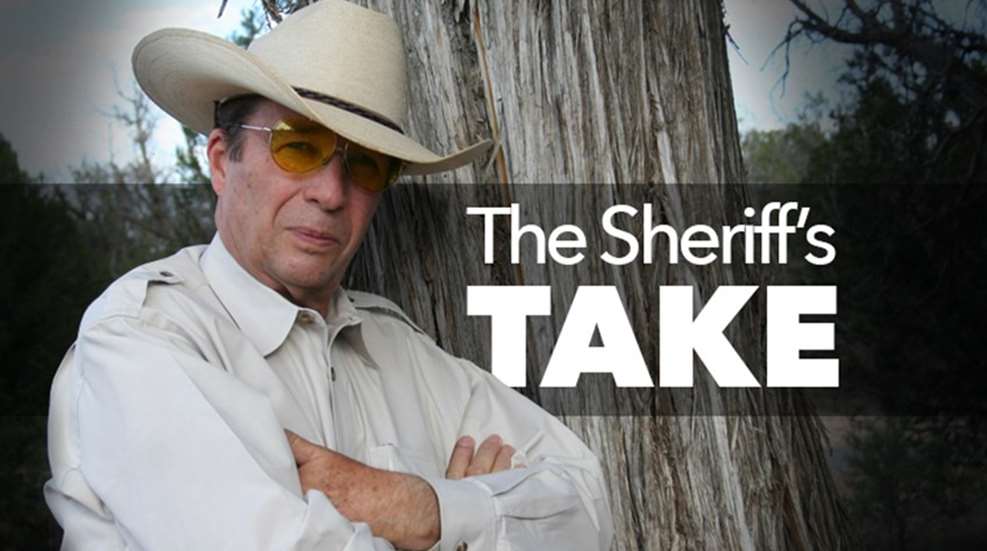 You will notice that I don't describe this as "dry fire practice" because, when it is done properly, there is no firing involved.  Dry practice is practicing basic drills with your defensive handgun while it is unloaded.

The most important aspect of this practice is the concern for safety.  The pistol must be unloaded and checked several times to make sure that this is truly the case.  In fact, I suggest that you unload the gun and place all of the live ammunition in another room.  And, once the gun is reloaded and holstered, don't forget and make the mistake of trying just one more fast draw.  As obvious as all of this should sound, I've known of a number of instances when a handgun was unintentionally fired, and two of them led to grievous injuries.  In dry practice, safety must be your primary concern.

Dry practice allows the shooter to practice the basics of defensive shooting without the distraction of dealing with muzzle blast and recoil.  It is a great time to work on proper and quick sight acquisition and trigger press.  I have found that, during dry practice, I can more easily identify and begin to correct those little mistakes that I sometimes make.  For me, one of those is failing to stay on the trigger after a shot is fired and riding the trigger out to the trigger reset.  With a few minutes of practice, I can reinforce that important skill.

Today, most public ranges do not allow a person to work from the holster.  It is a safety concern for the range management.  However, working from the holster is important for the defensive shooter.  Dry practice at home allows the shooter to work on a smooth draw stroke that incorporates the flash sight picture and surprise trigger break.

Dry practice sessions need not be very long, nor should they be. Ten minutes, five days a week, is plenty of time to improve one's defensive skills.  Instead of working for speed, it is a good idea to work for smoothness of movement and also the elimination of all unnecessary movement.  Periodically, it is a good idea to engage in dry practice with a training partner.  You can watch each other and offer suggestions and criticism.

All of the serious defensive shooters that I know take advantage of the opportunity to dry practice.  It simply helps reinforce the basics.  Take a few minutes each day, avoid distractions and save the booze for after the practice session is over.  But, above all, make doubly sure that your gun is unloaded.  You are responsible for your own safety...and that applies during dry practice, too.